---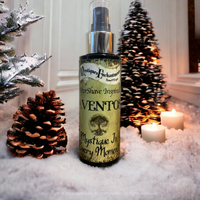 Embrace the epitome of success and power with our Adventos Inspired Aftershave. This majestic scent is a tribute to the driven, bold, and spirited man. Crafted with a masterful blend of fruity notes and smoky undertones, it exudes a sense of adventure and determination.
Ideal for the man who commands respect and aspires to conquer every challenge with style. Mystique in every moment.
Exclusive To Us Made By Us Just For You 
Copyright © 2016 Mystiques Enchantments. Any illegal reproduction of this content will result in immediate legal action.