---
Welcome To Mystiques Enchantments
Holistic shop filled with pagan products. Our Hand Made Pagan/Wiccan Products are made using Ancient Authentic & Traditionally ways passed down by our Ancestors.
Crystals, Herbs, Essential Oils, Sage, Home Made Vegan Soap, Bath Melts, and so much more. Alternative and New age products. 

Mystiques Enchantments Limited © 2016 is an effective copyright notice. All rights reserved 2016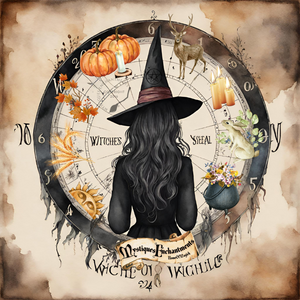 Witches Yearly Wheel
Step into a realm of Enchantment with our "Witches Yearly Wheel" Your gateway to a series of Mystical workshops designed to infuse your life with Magick, empowerment, and ancient wisdom. Click now & let the Magick Begin.
Enter The World Of Magick
---
REIKI & SEICHIM ATTUNEMENTS
Award Winning Mystiques Enchantments 🏆
We are so proud & delighted to have accepted an award from the Lord Major of Belfast & Counsellor Kate Nicholl. We love & take great pride in what we do as well as being apart of an amazing community. Thank You 🔮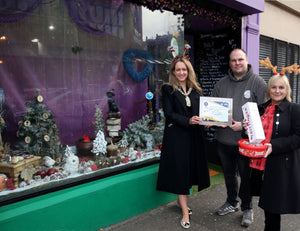 Blog
In Earth-based traditions, Lammas is usually celebrated on August 1, honoring the first harvest of the season. Lammas is also known as Lughnasadh. In some Wiccan and Pagan traditions, Lammas...
Store Location
7 Winetavern Street
Belfast , Northern Ireland
Mon - Fri, 10am - 5.30pm
Saturday, 10am - 5.30pm
Sunday, Closed